Double Black Imaging Announces New 8MP for Multi-Modality Imaging and Digital Breast Imaging
Date: 
Double Black Imaging and their Image Systems Division are releasing their Gemini Series 6MP and 8MP large format LED backlit display solutions.  The Gemini Series Color LED backlit displays double the resolution and eliminate the gap between screens in a multi-head display configuration.  Allowing the eye to seamlessly glide between images uninterrupted increases efficiency and improves productivity.  The Gemini Series of displays comes complete with advanced auto-calibration technology, and enables multi-modality imaging from a single display, including breast imaging (Mammo and Tomo) on the 8MP.
The large wide-screen displays are equipped with built in front sensors for hands-free automatic DICOM 3.14 calibration, backlight sensors to maintain stability over time, ambient light sensors, CFS Calibration software for remote calibration, conformance, report generation, and non-conformance alerts via the web.
Additional workflow enhancement tools, such as auto-dimming capability, image pinpointing, cursor wrap, and cursor genie functions boosts productivity and improves the user experience.
Double Black Imaging is proud to be the largest medical display supplier and calibration software developer who create 100% of our software and perform 100% display system integration in the USA.  Our team has a renowned history of providing the industry's finest customer service; we are continually acknowledged by thousands of Radiologists and IT Professionals who put their trust in us every day.  We are dedicated to developing innovative imaging solutions that greatly improve image quality and stability.  Making imaging more efficient and reducing healthcare costs are the cornerstones of what DBI stands for.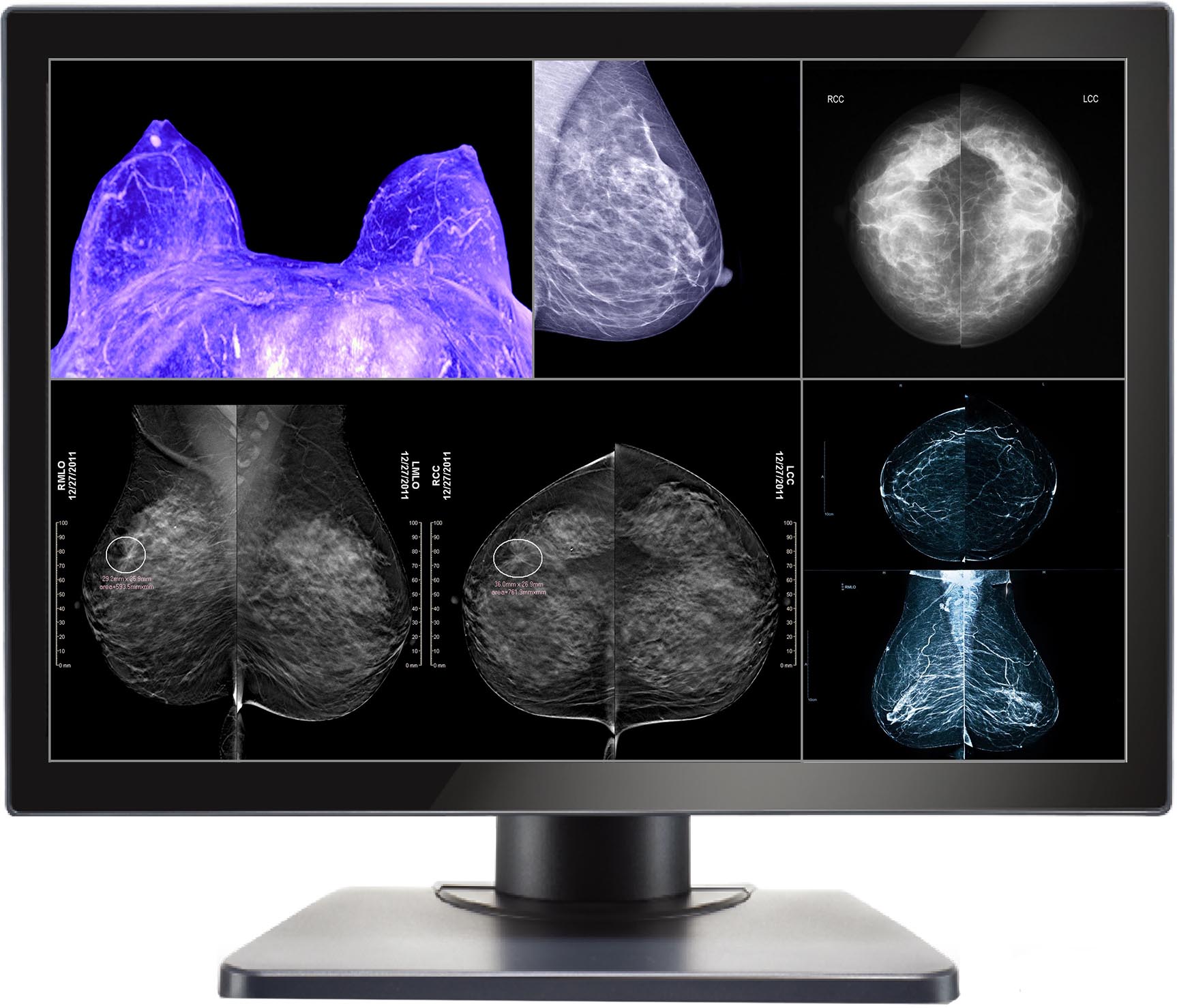 Looking for more information about Double Black Imaging or our products ?